Founded in 1984, the practice is now a well-established and highly regarded architectural firm that provides architectural, interiors and planning services in Australia and the Asia-Pacific region. The practice operates on a project team basis in a collaborative atmosphere lead by Alex Popov and Brian Bass. The Directors and Associates bring a wide range of skills and experience gained over many years working on residential, commercial and public buildings as well as interior design projects and urban planning.
PopovBass is synonymous with high quality design and best practice standards, evidenced by the significantly higher return on developments that carry our name. We are design-focused architects who also manifest ourselves rationally and design specifically for our clients' brief requirements.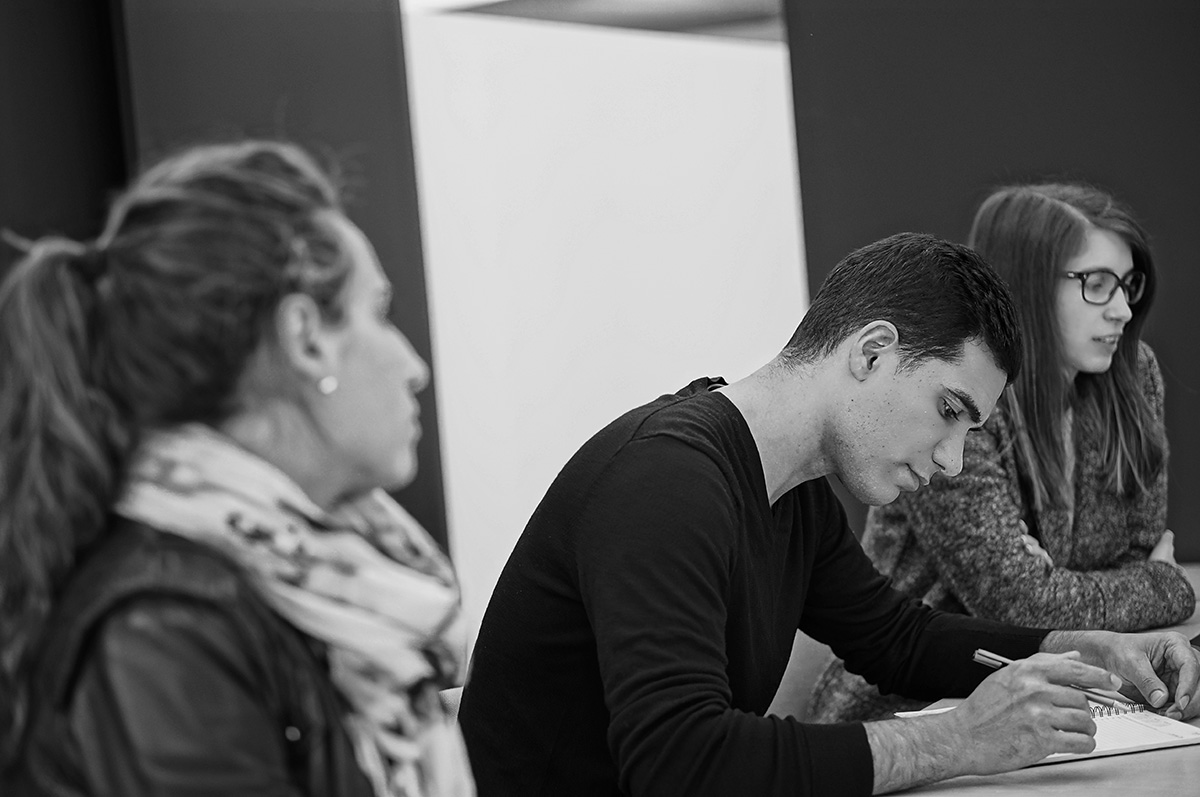 Architecture is man taking possession of the earth. It can be perceived in many ways. It can be touched, walked in, walked around, lived in, sensed in and worked in.
The creation of architecture or a building is in part a structuring activity, in that an architect not only deals with many disciplines, technical and social, but also with qualities that are less easily defined, such as a sense of 'place', nature, memory, spatial implications and taste.
The marriage of known and unknown criteria is the basis of a work method for successful architectural work. We have developed this work method with clear structural systems and additive components to produce an architecture which is free of mannerism and an architecture which enhances the environment and gives joy to its users.