Alex Popov
Director
Registered Architect NSW (ARB 4494)
Alex Popov graduated from the Royal Academy, Denmark in 1971 and worked for Henning Larsen and Jorn Utzon before returning to Australia and establishing Alex Popov Architects Pty Ltd in 1983.  Since then he has applied his design skills to many and varied projects. Alex has established the firm's highly regarded reputation. The consistently high quality and success of his completed projects has been recognised by numerous awards.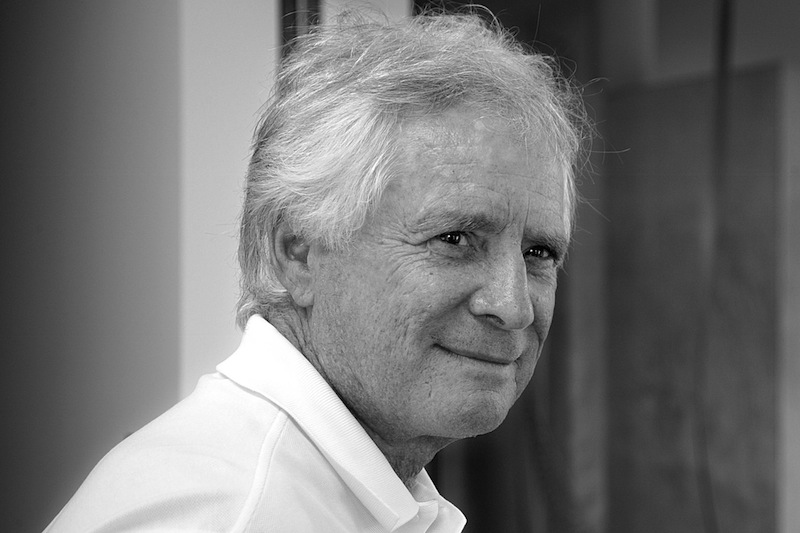 Brian Bass
Director
Registered Architect NSW (ARB 6470)
Registered Architect QLD (ARB 4604)

Brian Bass joined the company in 1996. He has extensive experience medium and high density apartment and mixed use projects in Australia, New Zealand and South East Asia. He has also applied his skills to designing commercial projects including restaurants, tourism facilities, offices and education buildings. Like all the members of the PopovBass team, Brian has designed many individual houses across Australia.